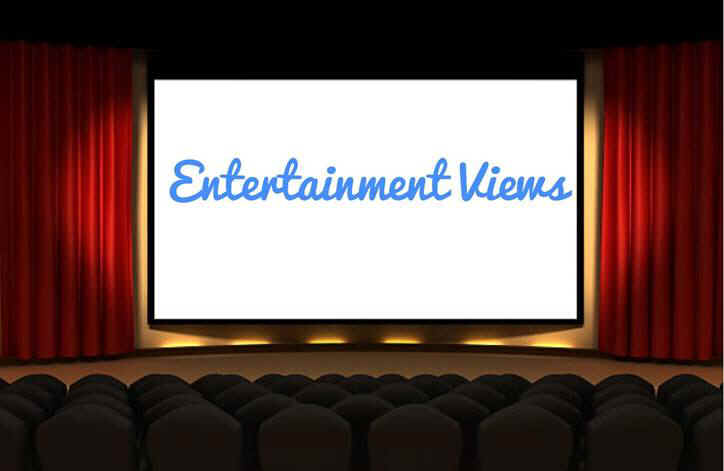 World Premiere of Rapture by Kerry Milan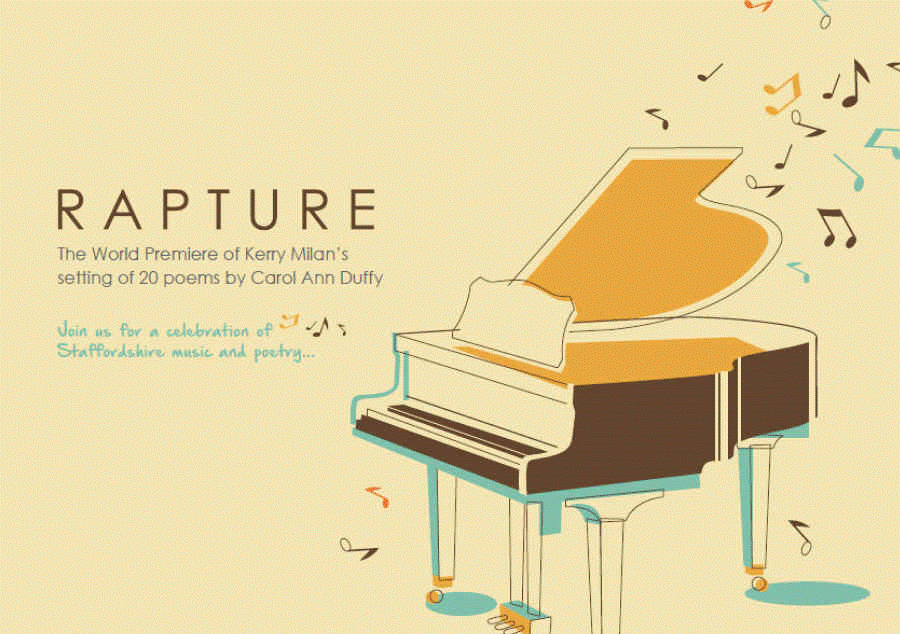 On Sunday 30th September I attended the premiere of Stafford based composer, Kerry Milan. Kerry has previously collaborated with one of my favourite Opera singers, namely Yvonne Howard and I was keen to see his latest composition performed by my best loved performer.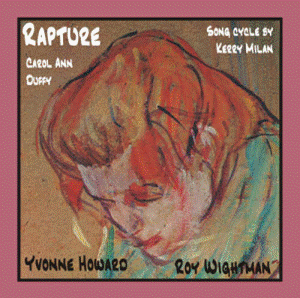 This recital was a celebration of Staffordshire music and poetry and a chance to bring together three formidable singing talents all of whom spent their formative years in Stafford.
Dame Professor Carol Ann Duffy grew up in Stafford as did Yvonne Howard, international opera singer and Professor at the Royal Academy of Music. Kerry Milan is a Stafford based composer, violinist and teacher. Edward Robinson won the inaugural Staffordshire Young Singer of the year in 2013 and has been studying at the Royal Northern College of Music and Alice Dix won the same prize in 2015 and is at Leeds Conservatoire.
Kerry Milan studied violin at the Royal Scottish Academy of Music & Drama with Louis Carus (and Margaret Evans for piano), then in Brussels with Maurice Raskin, and later privately with David Martin. He is a Fellow of Trinity College London, and an Associate of London University Institute of Education.
The Staffordshire Young Singer of the year competition was founded in memory of John W R Taylor, former Staffordshire County Director of Music and is supported by FOSYM. Tickets for sale will be limited to 80. The event is supported by Kerry Milan, FOSYM, North-West Midlands Music Education Hub and Entrust Music Inspiring Futures Service Staffordshire.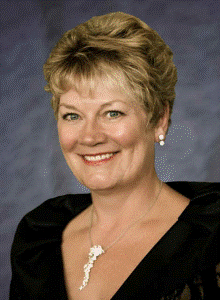 Yvonne Howard
The programme opened with the wondrous sound of Baritone, Edward Robinson and Soprano, Alice Dix. Between them they performed a variety of pieces from Henri Duparc, Schumann, Schubert, Ralph Vaughan Williams, Korngold, Debussy, George Butterworth and Mozart. The duet from Mozart's Don Giovanni was the highlight of this particular section, the pair sang La Ci darem la mano beautifully and their interaction was superb.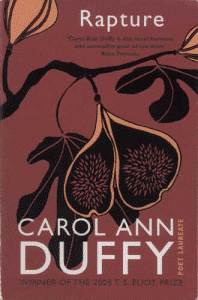 After the interval we received the World Premiere of Rapture and it was astounding to hear Carol Ann Duffy's poetry put to music as Yvonne Howard accompanied by pianist, Dr Roy Wightman, melodically led us through 20 of Duffy's poems from her 2005 book of poems. Yvonne was extraordinary, giving heart, soul and character to the song cycle. The selected order of poems followed in a sensical way, each appearing to blend with the one before it. Carol Ann Duffy's poems have often appeared lyrical to me and to hear them performed in such a manner was a real eye opener in the very best sense. Just a few of the poems in the cycle are: River, Row, Give, Grief, Night Marriage ad one of my personal favourites, The Love Poem. Kerry Milan has composed an exquisitely fitting tribute to the penmanship of one of Stafford's most celebrated writers and in doing so he's gained a new fan…. me! I believe that Rapture has been recorded and copies will be available, so watch this space