September 2nd 2018
The Photo Gallery entry below: Roy Wightman
Five years ago, Roy was the pianist for three of the four works featured in our St Mary's concert as part of the 2013 Stafford Music Festival - to see him at work (and at play!) follow the links below to the video recordings on the vimeo site <<Recordings>>
Now it will soon be time for the Rapture première (full details below), with Yvonne Howard again being accompanied by this highly accomplished local musician.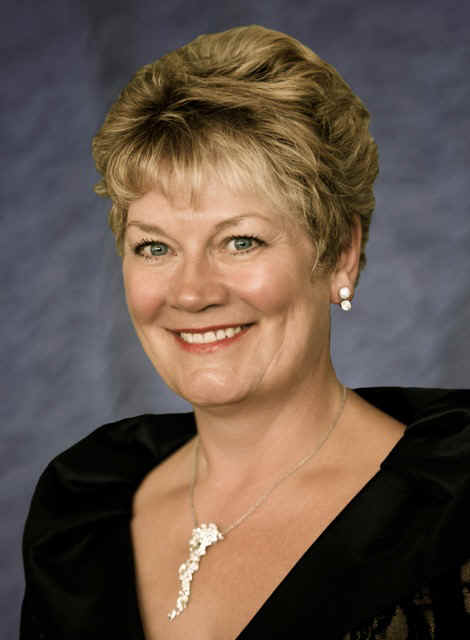 We are delighted to announce the completion of the song cycle RAPTURE, for female voice and pianoforte, comprising settings of twenty of Carol Ann Duffy's splendid poems from her Rapture collection.

The première will be on Sunday 30th September 2018 in the Carol Ann Duffy recital room at Entrust's Stafford headquarters at Riverway, Stafford. The peformers will be Yvonne Howard and Roy Wightman, the afternoon being kindly hosted by Entrust Music Services, Staffordshire, FoSYM, the Friends of Staffordshire Young Musicians, of which Miss Howard is a patron and our own Ardross House.

The work is also being recorded, at the Royal Conservatoire of Scotland, when the pianist will be Scott Mitchell, who was recently made a Fellow of the RCS. Many congratulations, Scott! (see also the Sonnets recording below)
The music is published under the Ardross House label and is printed in two books, each with settings of ten of the poems. The books are now available from the classical music site tutti.co.uk,

- a brilliant site dedicated to classical music which can be accessed quickly and with complete confidence. It is also possible to obtain indiviual digital downloads of each of the twenty settings and in addition the opening bars of each setting can be viewed, along with the matching sound file.
The book of Carol Ann Duffy's poems is published by Picador, and is readily obtainable from all good bookshops and on-line. Comprising fifty two poems the collection is a book-length love poem, and 'a moving act of personal testimony .... These are poems that will find deep rhymes in the experience of most readers and will, ultimately, prove that poetry can and should speak to us all.'
The poems have a feel that is both universal and comtemporary, and the musical settings aim above all to reflect the author's own refusal to 'simplify the contradictions and transformations of love - infatuation, longing, passion, commitment, rancour, separation and grief.' The musical language, with its background of serial technique, hopefully succeeds in being both contemporary and at the same time reasonably accessible.
A dear friend and wonderful person Guy Woolfenden died as I was setting the poem entitled "Grief". As a very inadequate tribute to Guy, here is a synthesised recording of this setting, with an oboe in place of the mezzo voice. Here is the link: <<Grief - mp3 file>>
Further details on the choice of poems, and on the background to writing the song cycle, can be found on the accompanying page: <<Rapture>>
~~~~~~~~~~~~~~~~~~~~~~~~~~~~~~~~~~~~~~~~~~~~~~~~~~~~~~~~~~~~~~~~~
Now, back to somewhat earlier music ....
Nine of the tracks from the Sonnets' CD "How do I love thee? ..." are available for download. The CD was originally released to coincide with Opera North's "Festival of Britten" season, with which Yvonne Howard was then touring. The accompanist is again the brilliant Scott Mitchell.
<<Full details below>>
Also visit the Pippa Passes pages for details of how to quickly and safely buy its five tracks, again courtesy of the fine contemporary classical music site tutti.co.uk - details <<below>>
The splendid Ars Brunensis recording of "Completus" is also now available as track downloads - again, information <<below>>
Finally, the four tracks of the "Affinities" Violin and Piano sonata are likewise now available as downloads - the relevant links are again given <<below>>
In addition, we are delighted to announce that all four of the works featured in the 2013 Stafford Festival concert are now available to view in high definition on the vimeo channel:
The Sonnets song-cycle "How do I love thee?"
The String Quartet "Echoes"
The Song-cycle for mezzo and piano trio Pippa Passes
The Sonata for violin and piano Affinities

If you have only a few minutes just now, the final sonnet "How do I love thee?" is also on YouTube:Yvonne Howard & Roy Wightman